Minster Monster May 2011 - November 2013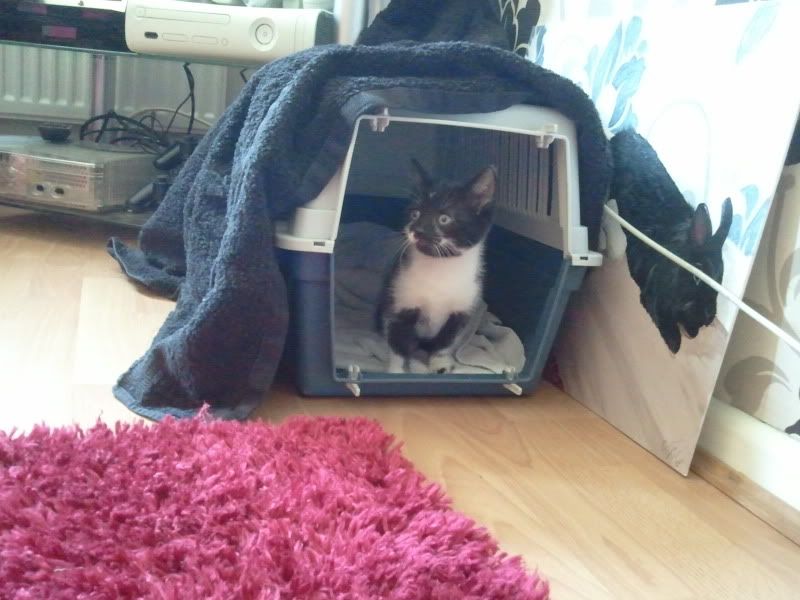 I couldn't resist you. My colleague was giving you away so I went and collected you... "Timmy" as she called you.
You were a bundle of love, but a monster, hence your nickname The Monster. Minster Monster. You kept us awake scaling the curtains and running riot
Miggy wasn't so keen and took a while to warm to you, but for me it was love.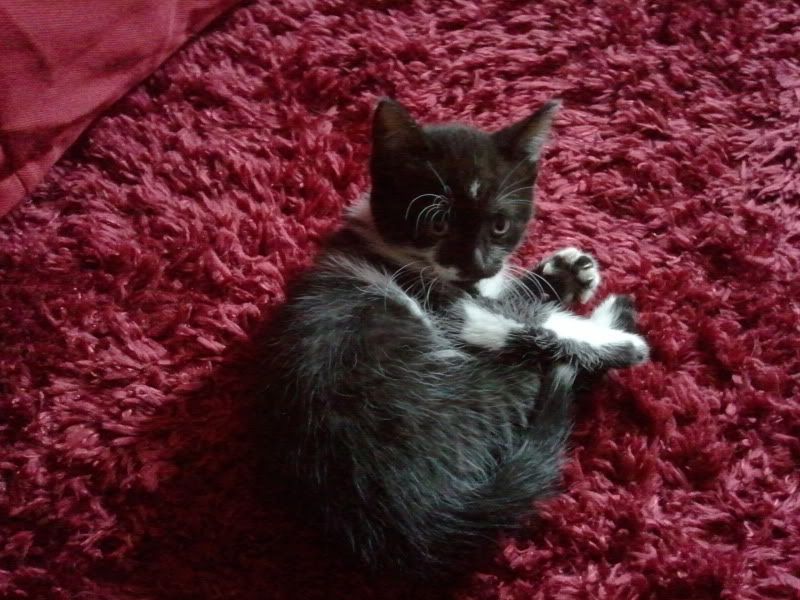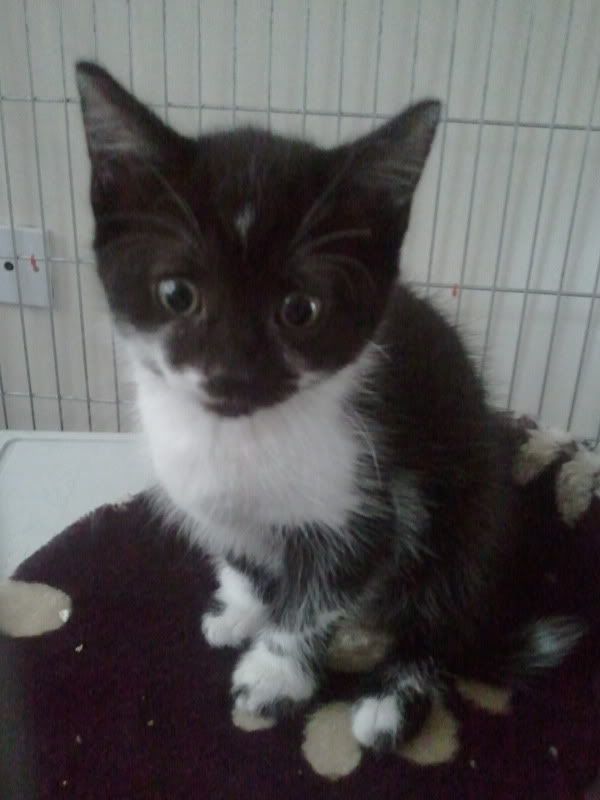 You grew up as a monster too :lol: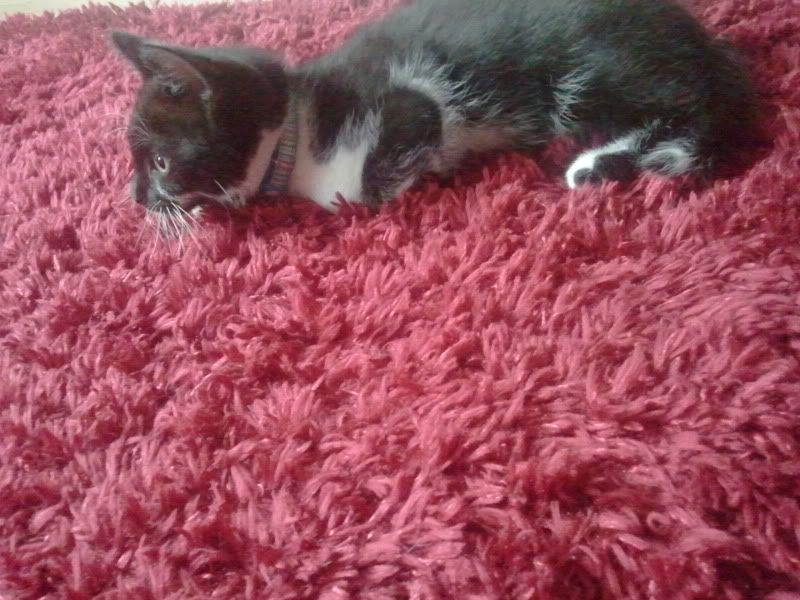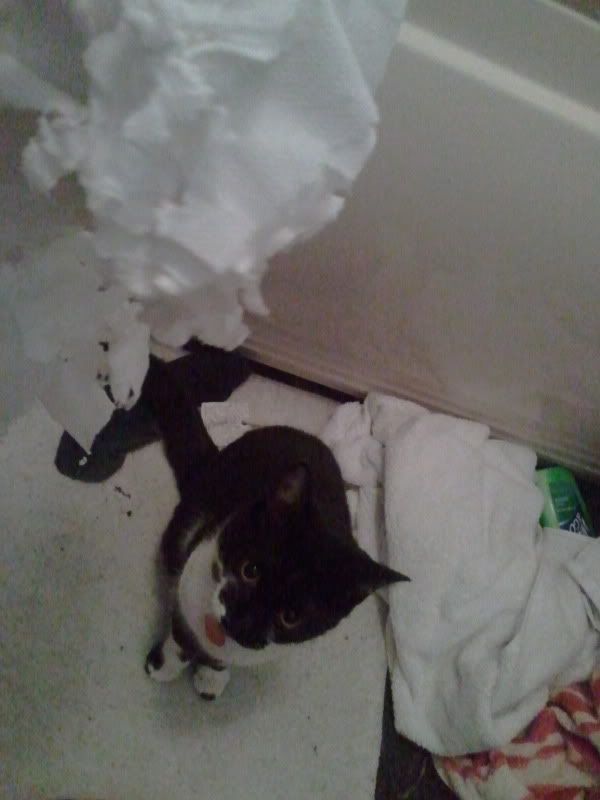 You were the softest, most loving cat ever and you didn't deserve to be taken away from us so young
You were my first kitten, and I will never ever forget you. My heart is broken.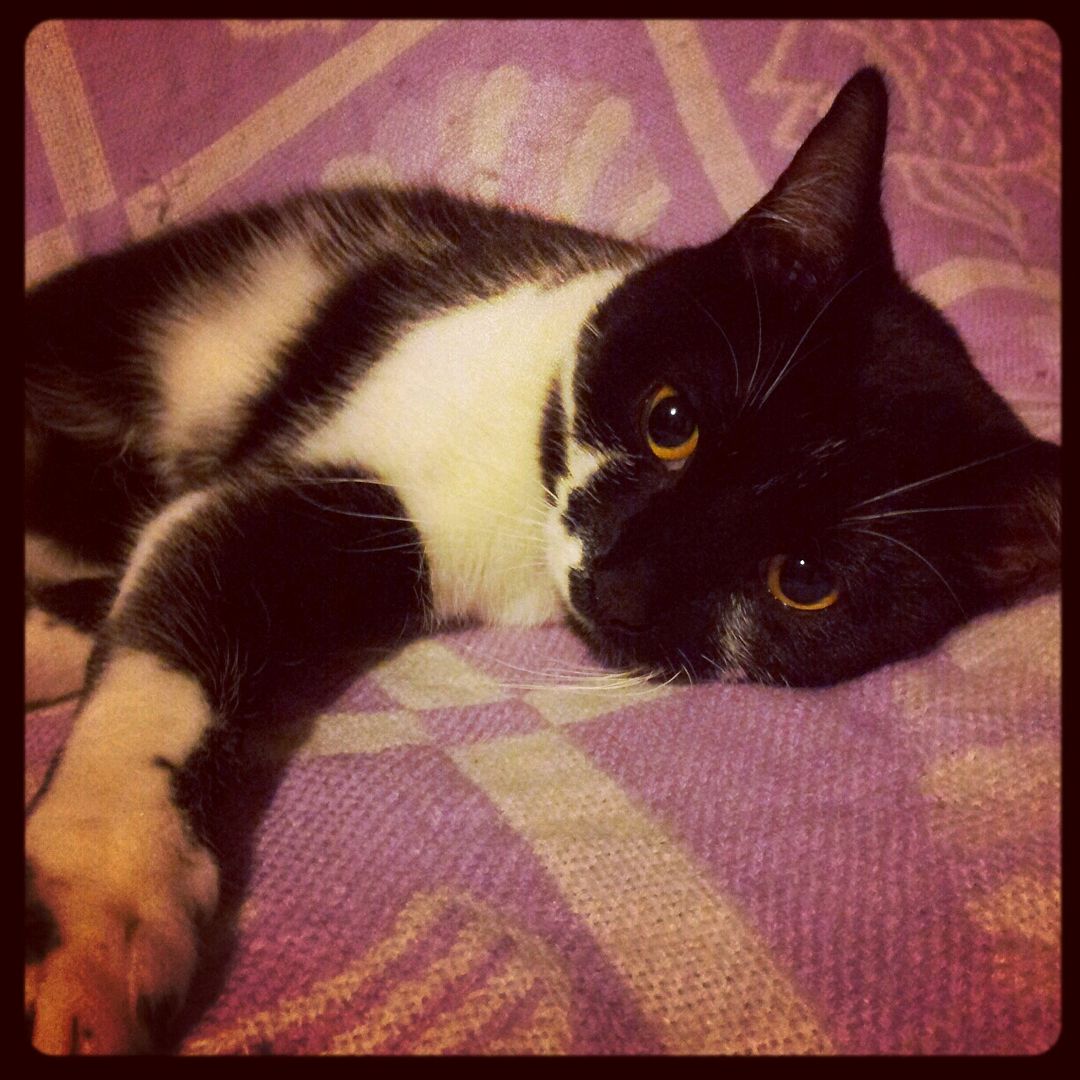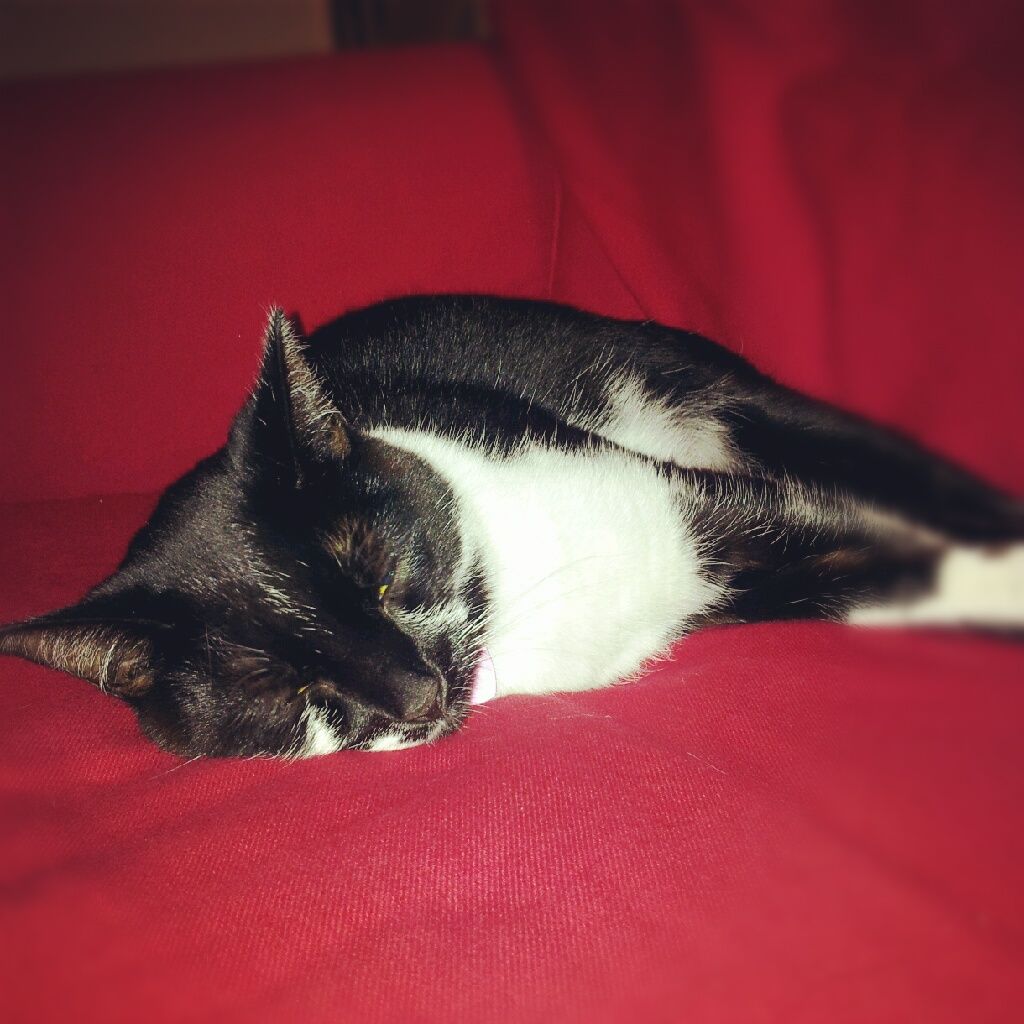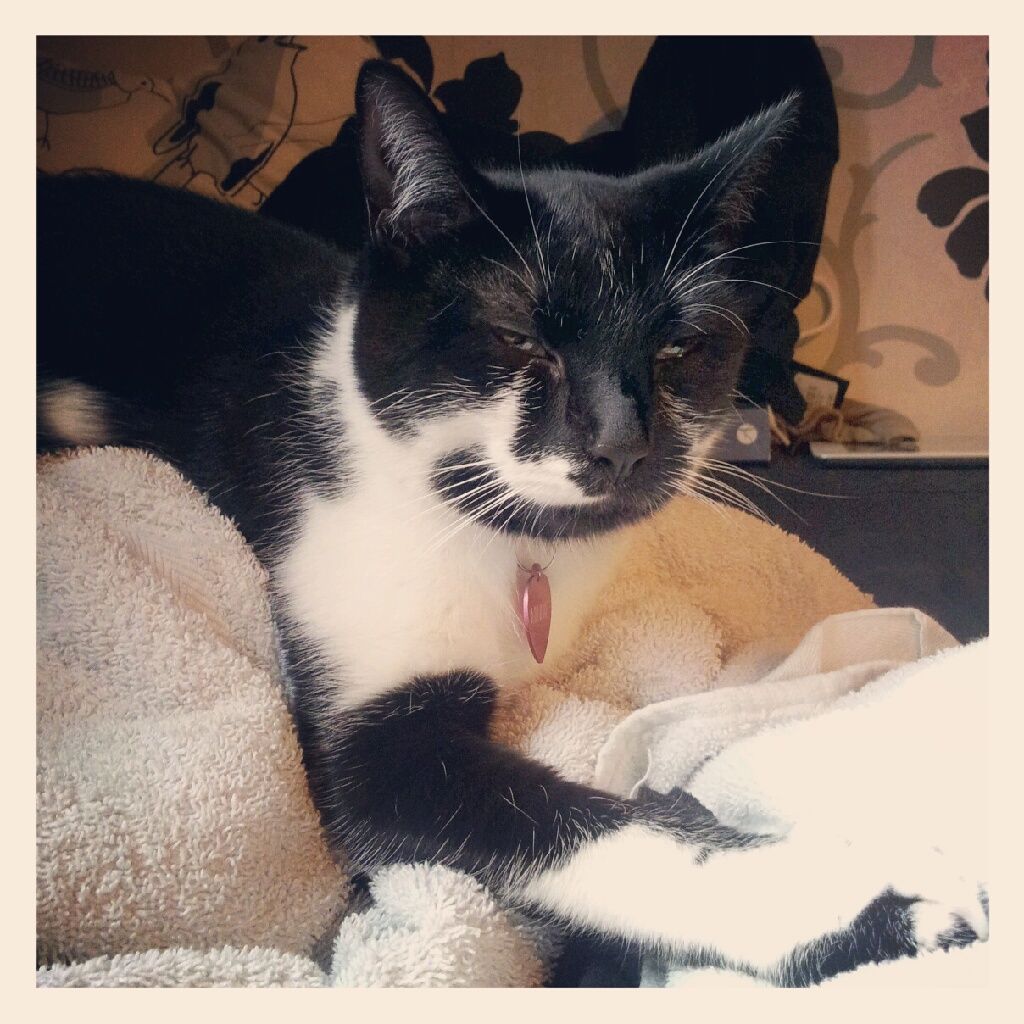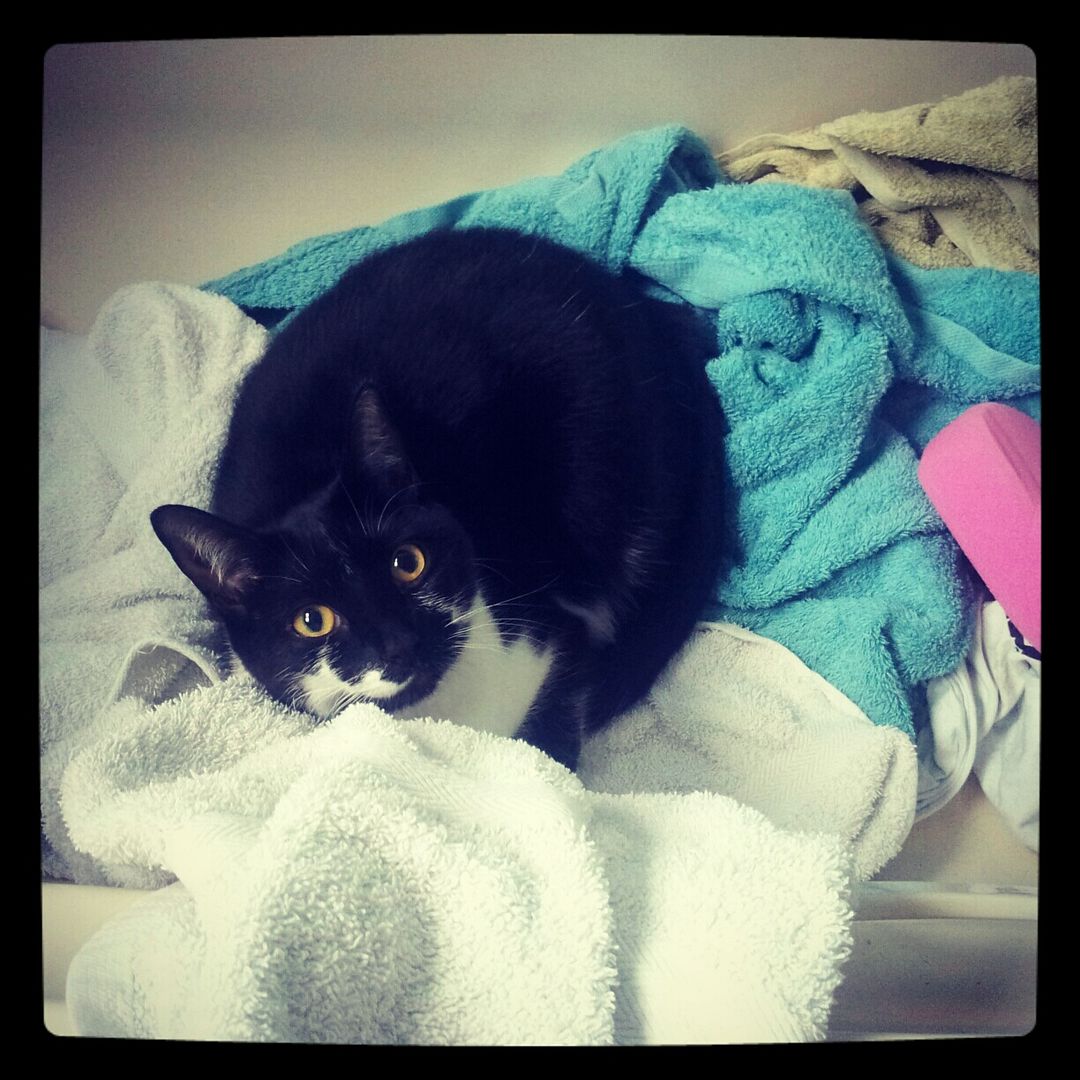 How could anyone forget this face x
Grieve not,
nor speak of me with tears,
but laugh and talk of me
as if I were beside you...
I loved you so -----
'twas Heaven here with you.
Last edited: