So fluffy!

Don't feel sorry for Mottle and Peaches, you gave it a go, and they clearly hated it. They are obviously much better suited as a pair.

Can we have some piccies of them?
Not got many good ones of the lovely M and P but here are some fuzzy ones from when they were in my bedroom (Mottles had been to the vet and had his spurs filed down).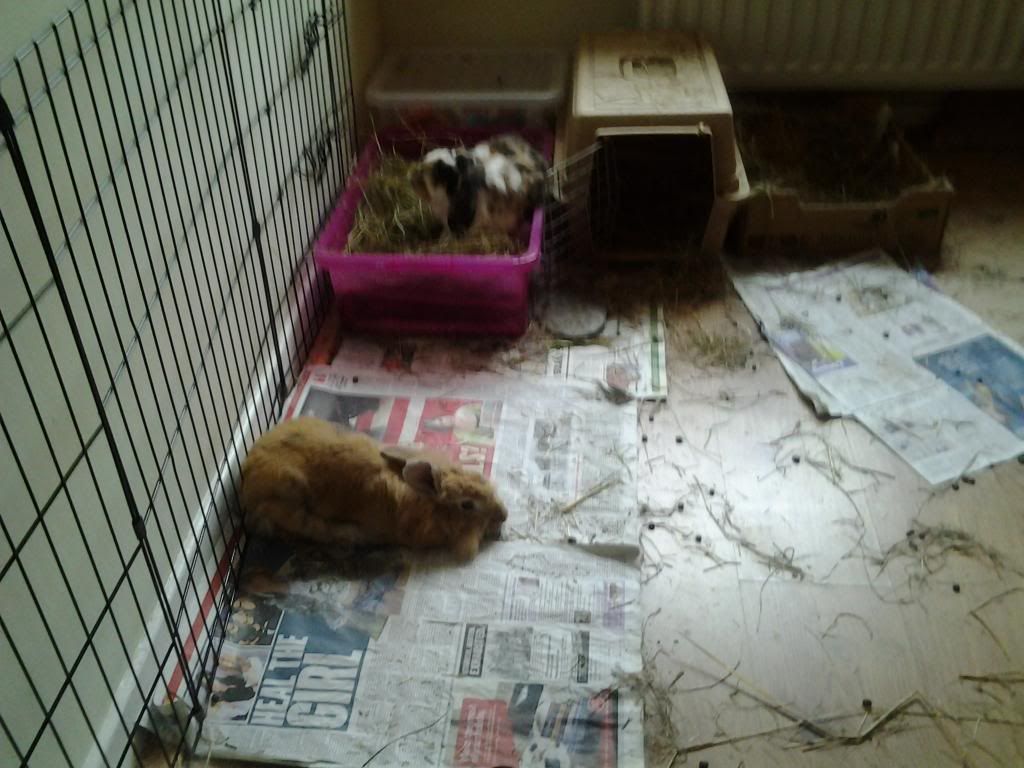 ]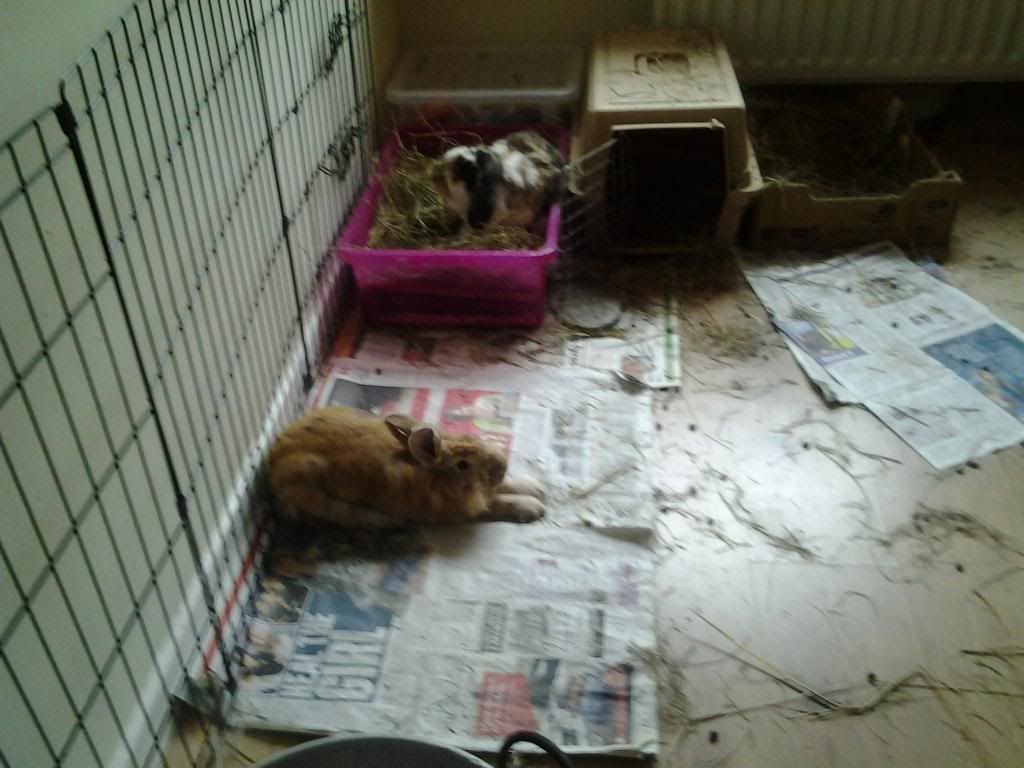 - just love Peaches' front legs in this one x
Last edited: